Home
»
Archives
»
Desert Diorama
» Something new
Total images in all categories: 10,980
Total number of hits on all images: 12,042,394
Something new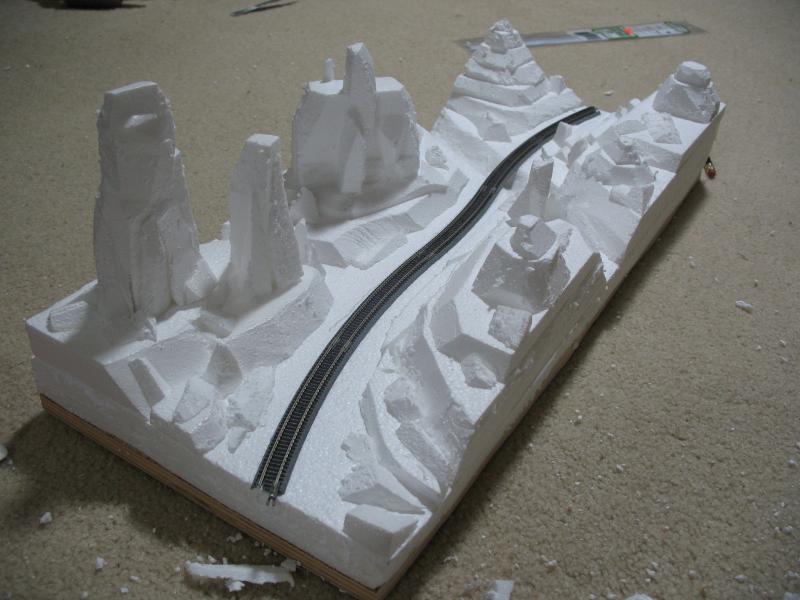 Image information
Description
This diorama is 22"x9". The tallest tower is 100 Z scale feet.
Date
Friday, 10 August 2007
Filesize
59.50 KB (800 x 600 px)
File size of the original image
537.65 KB (1600 x 1200 px)
Comments for this image
There are no comments for this image yet.
Guests are not allowed to post comments. Please register...
Home
»
Archives
»
Desert Diorama
» Something new