Home
»
General Z Scale
»
Beginner\'s Layout!
» more Z cars
Total images in all categories: 10,980
Total number of hits on all images: 12,042,058
more Z cars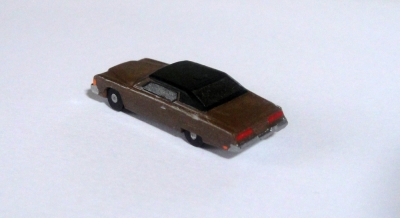 Image information
Date
Monday, 26 October 2009
Filesize
54.07 KB (400 x 218 px)
File size of the original image
345.75 KB (1000 x 546 px)
Comments for this image
There are no comments for this image yet.
Guests are not allowed to post comments. Please register...
Home
»
General Z Scale
»
Beginner\'s Layout!
» more Z cars