Home
»
Prototypes / Rail Fanning
»
Japan Rail
» Hiroshima Street Cars
Total images in all categories: 10,980
Total number of hits on all images: 11,989,976
Hiroshima Street Cars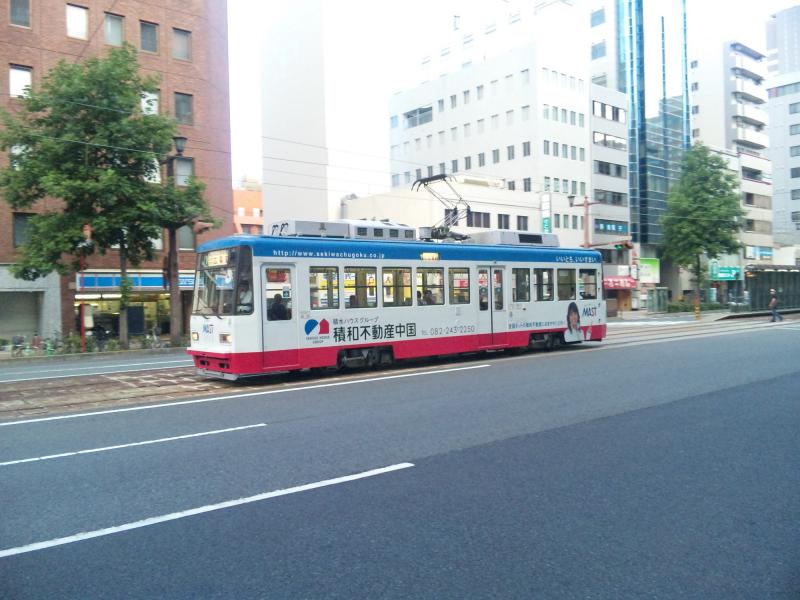 Image information
Description
Hiroshima Electric runs many different types of street cars. Some are quite old to the most modern versions.
Date
Tuesday, 01 November 2011
Filesize
71.79 KB (800 x 600 px)
File size of the original image
718.08 KB (2000 x 1500 px)
Comments for this image
There are no comments for this image yet.
Guests are not allowed to post comments. Please register...
Home
»
Prototypes / Rail Fanning
»
Japan Rail
» Hiroshima Street Cars