Home
»
Train Shows
»
2012 - NZSC Denver
» Jim Cunningham's Scratch Built Snowblower
Total images in all categories: 10,980
Total number of hits on all images: 12,042,295
Jim Cunningham's Scratch Built Snowblower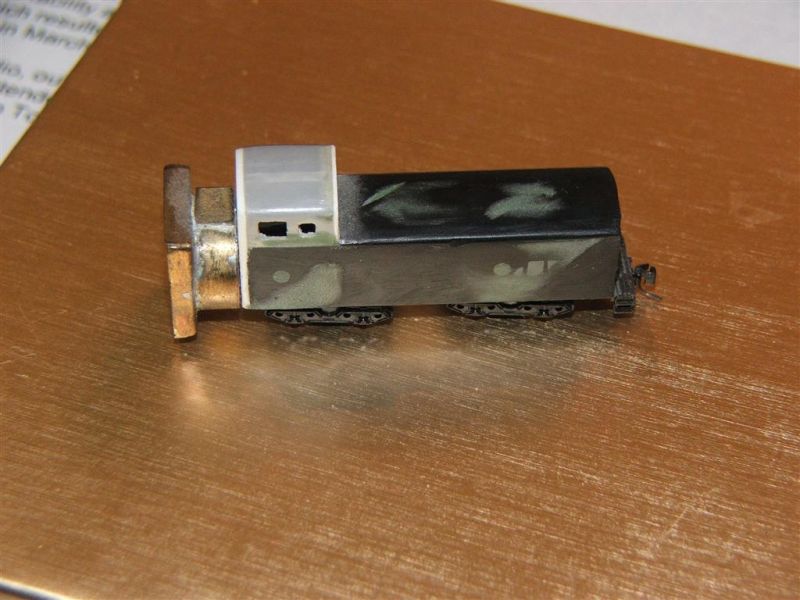 Next
Image 2 of 198
Image information
Description
Jim Cunningham spent some time with us at the ZCS table. He shown me something he is scratchbuilding for his wife who models in Z while he models in N scale. Interesting huh? Jim started with a Marklin F7 body, a Marklin European tank car shell, and using some brass, designed a blade. Thanks for sharing Jim!
Date
Tuesday, 08 May 2012
Filesize
67.32 KB (800 x 600 px)
File size of the original image
111.81 KB (1024 x 768 px)
Comments for this image
There are no comments for this image yet.
Guests are not allowed to post comments. Please register...
Home
»
Train Shows
»
2012 - NZSC Denver
» Jim Cunningham's Scratch Built Snowblower