Home
»
Train Shows
»
2008 NTS
» 35/45 Z-Bend Track Club's modules
Total images in all categories: 10,980
Total number of hits on all images: 11,990,141
35/45 Z-Bend Track Club's modules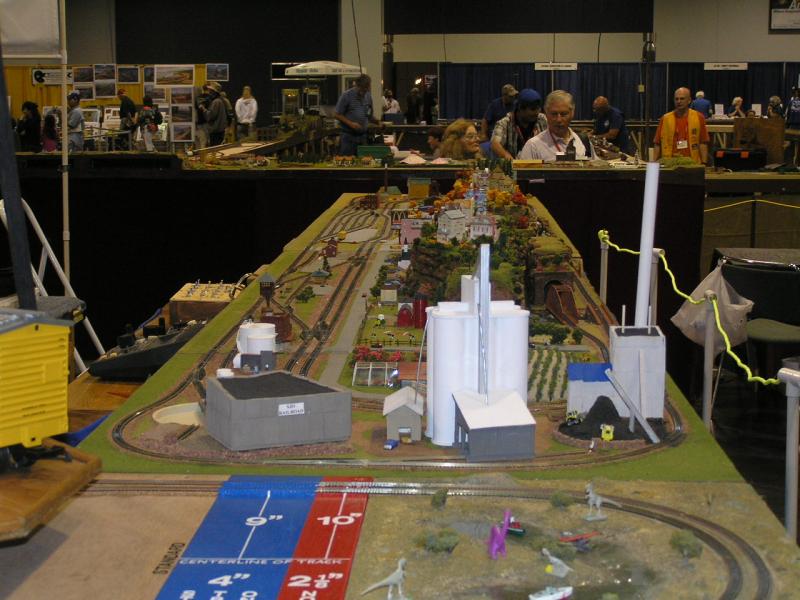 Image information
Description
This is the last leg of the 35/45 Z-Bend Track Club's modules. Since they run DC, the break the modules into lots of smaller running layouts so lots of trains can run.
Date
Saturday, 26 July 2008
Filesize
75.45 KB (800 x 600 px)
File size of the original image
265.64 KB (1280 x 960 px)
Comments for this image
There are no comments for this image yet.
Guests are not allowed to post comments. Please register...
Home
»
Train Shows
»
2008 NTS
» 35/45 Z-Bend Track Club's modules