Home
»
Train Shows
»
2008 NTS
» Robert Ray's 2 end modules
Total images in all categories: 10,980
Total number of hits on all images: 12,012,369
Robert Ray's 2 end modules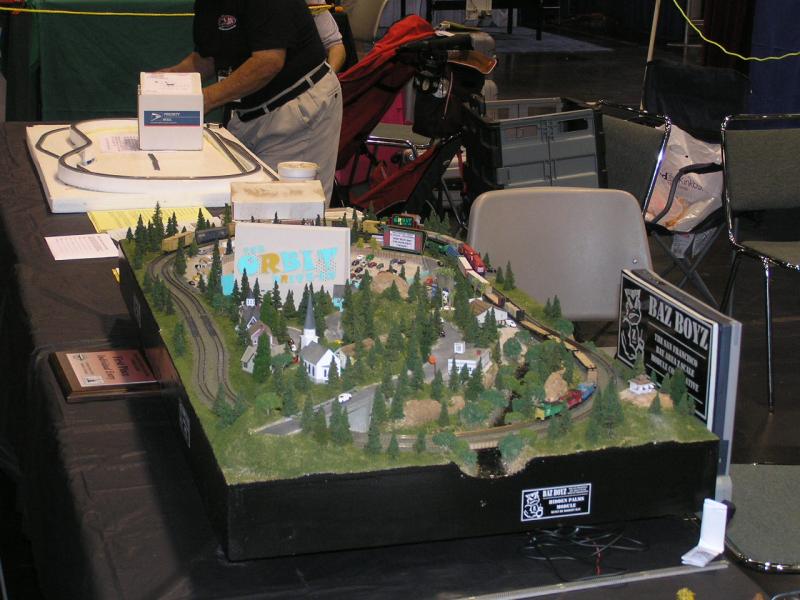 Image information
Description
I ran my two small end modules as a BYOZ layout.
Date
Saturday, 26 July 2008
Filesize
71.43 KB (800 x 600 px)
File size of the original image
261.03 KB (1280 x 960 px)
Comments for this image
There are no comments for this image yet.
Guests are not allowed to post comments. Please register...
Home
»
Train Shows
»
2008 NTS
» Robert Ray's 2 end modules