Home
»
Archives
»
Tims Z scale Scratchbuilds
» MOW Project
Total images in all categories: 10,980
Total number of hits on all images: 11,989,885
MOW Project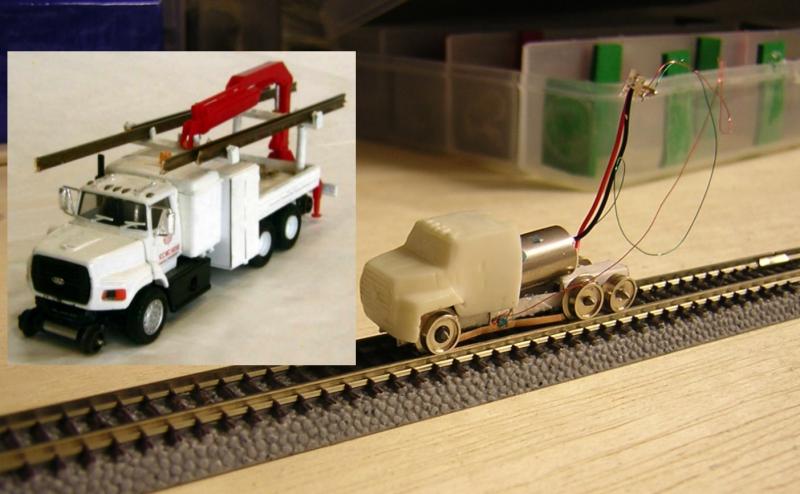 Image information
Description
Been working on this project for quite some time. A little here and there. Finally starting to look like something. Hope to get it close to the photo on the left. Stay Tuned! Hobo Tim :lol:
Date
Saturday, 28 April 2007
Filesize
52.94 KB (800 x 494 px)
File size of the original image
664.54 KB (1403 x 867 px)
Comments for this image
There are no comments for this image yet.
Guests are not allowed to post comments. Please register...
Home
»
Archives
»
Tims Z scale Scratchbuilds
» MOW Project