Home
»
General Z Scale
»
Socalz44 Misc.
» See Poll in Forum
Total images in all categories: 10,973
Total number of hits on all images: 11,423,564
See Poll in Forum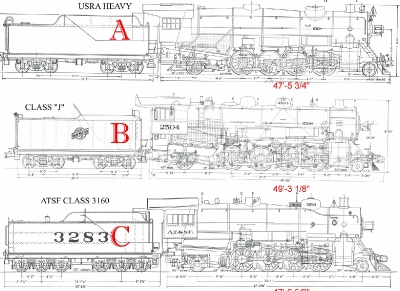 Image information
Description
Go to the Forum thread below and vote for a new shell for the Marklin 2-8-2 chassis.
Date
Saturday, 20 June 2009
Filesize
102.63 KB (400 x 291 px)
File size of the original image
505.76 KB (1582 x 1153 px)
Comments for this image
There are no comments for this image yet.
Guests are not allowed to post comments. Please register...
Home
»
General Z Scale
»
Socalz44 Misc.
» See Poll in Forum