Home
»
Train Shows
»
2011 NTS
»
Southern Oregon Z Model Engineers
» Coal Drag out West?
Total images in all categories: 10,980
Total number of hits on all images: 12,037,072
Coal Drag out West?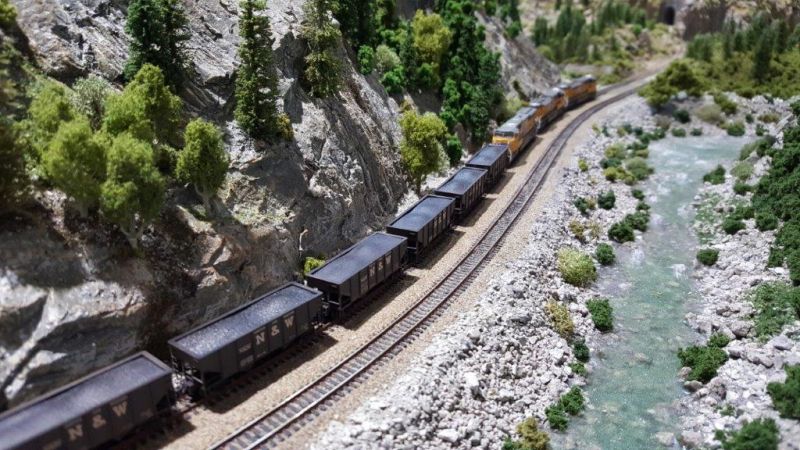 Image information
Description
Couple of UP pulling some coal to somewhere. Aaron Seeley's NW coal hoppers heading to his 20
Date
Friday, 27 January 2017
Filesize
102.70 KB (800 x 450 px)
File size of the original image
154.77 KB (1024 x 576 px)
Comments for this image
There are no comments for this image yet.
Guests are not allowed to post comments. Please register...
Home
»
Train Shows
»
2011 NTS
»
Southern Oregon Z Model Engineers
» Coal Drag out West?