Home
»
Train Shows
»
2011 NTS
»
Southern Oregon Z Model Engineers
» Modules for NTS for SOZME
Total images in all categories: 10,980
Total number of hits on all images: 12,049,818
Modules for NTS for SOZME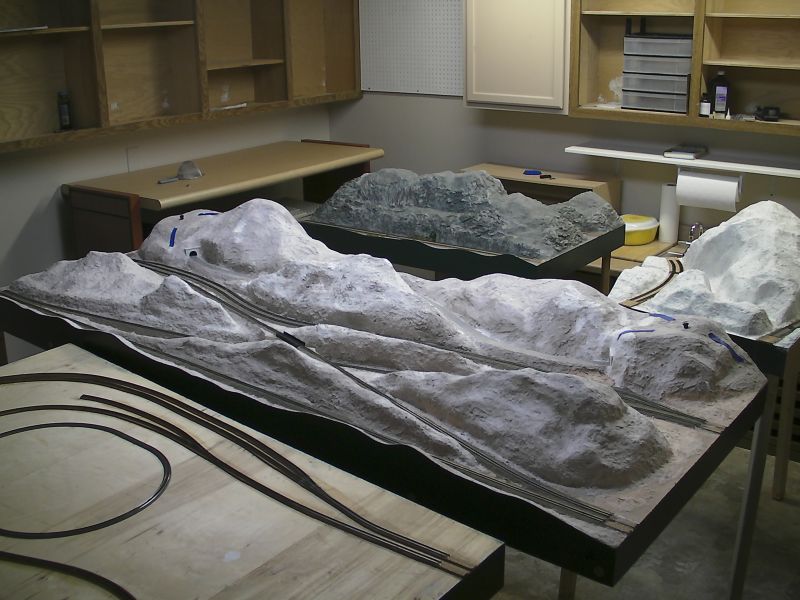 Image information
Description
Tonight I moved four modules into the train shop room for completion in time for NTS in August. I have lots to do and will post pictures of progress as it happens. The modules will be stored in another room while just one gets all the attention.
Date
Wednesday, 11 March 2015
Filesize
82.01 KB (800 x 600 px)
File size of the original image
2,300.38 KB (3264 x 2448 px)
Comments for this image
There are no comments for this image yet.
Guests are not allowed to post comments. Please register...
Home
»
Train Shows
»
2011 NTS
»
Southern Oregon Z Model Engineers
» Modules for NTS for SOZME